Tamarind Tea Hydrating Toner 100ML
JUARA Skincare
SMOOTHES | HYDRATES | PLUMPS | REDUCES REDNESS & IRRITATION | IMPROVES ELASTICITY
Combining tamarind seeds with a dose of hyaluronic acid, JUARA Tamarind Tea Hydrating Toner deeply soothes and hydrates sensitive skin. Our mix of rice with green, white, and black teas alleviates stress caused by harsh environmental factors to leave you glowing.
Reduce redness and skin irritation with an alcohol-free treatment that makes your skin radiant. This formula is suitable for all skin types, especially sensitive skin and acne-prone skin.
Use AM and PM. Apply 1-2 pumps after cleaning or whenever skin feels dry. Spread them on both hands and apply directly to your face in a patting and smoothing motion. Let toner absorb for a moment before applying the next product. Follow with JUARA Clove Flower & Turmeric Anti-Aging Serum.
This product is for you, if:
-You want more supple skin, like a fresh, juicy peach.
-You think all toners strip skin - ours is completely different!
-You think toners don't serve a purpose: Ours will make everything in your skincare regimen work better!
-Your skin is very sensitive, gets red and blotchy easily.
-Your skin feels taught and dehydrated even though you apply plenty of moisturizers.
-You have combination skin with both very dry areas and oily areas, and you need a product that can treat both.
-Your usual acne treatments have left your skin stripped and uncomfortable.
-You do a lot of plane travel which severely dehydrates your skin.
-You would like to help your skin recover after a micro-dermabrasion, glycolic peel, waxing or other aggressive skin treatments.
-Are searching for an after-shave treatment to help prevent razor burn.
Key Jamu Ingredients: Tamarind Seed; Rice Bran; White, Green & Black Teas.
All Ingredients: Water, Pentylene Glycol, Tamarind Seed (Tamarindus indica) Extract, White Tea, Green Tea, Black Tea (Camellia sinensis) Extract, Rice Bran (Oryza sativa) Extract, Glycerin, Sodium Hyaluronate, Potassium Sorbate.
JAMU INGREDIENTS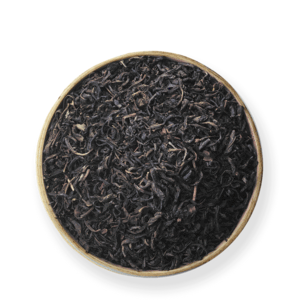 Fermented Sweet Black Tea
Also known as "Teh Ajaib" (Magic Tea in the Indonesian language), this unique ingredient originated as a longevity drink in Indonesia and throughout Asia and is revered for promoting health and energy.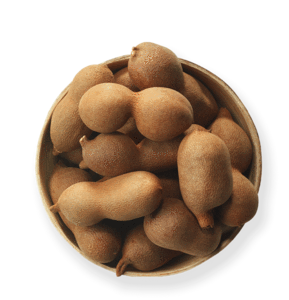 Tamarind
Tamarind is a healing fruit used in traditional Jamu treatments and dishes by incorporating the entire fruit and leaves, providing potent Vitamin C properties.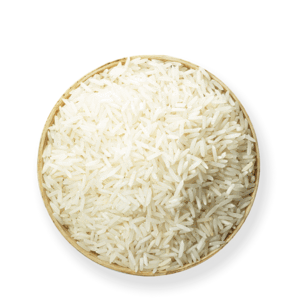 Rice
Rice bran oil and rice starch extracted from Indonesia's beautiful rice paddies has been used to treat dry and stressed skin, including eczema, for centuries.