About Juara
JUARA was born in a tiny kitchen on the Lower East Side, when four 30-something friends, Metta, Yoshiko, Jill and Tami, realized their hectic life hustle was becoming overwhelming. Together, they sought out self-care rituals to restore their spirits. Head apartment-laboratory chemist, Metta Murdaya shared the healing Indonesian tradition she had grown up with, showing her friends how to grind the ingredients by hand, taking in the colors and smells. She taught them to mix the powders and tonics together for effective yet gentle products, and together, the four friends were hooked. On weekends and after work, they dove passionately into the study of the ancient Indonesian healing tradition of Jamu, which is centered on beauty rituals and wellness. The time they spent mixing and trying their first recipes brought them as much joy as the excellent products they created. "We wanted to make something that would feel good, work well, and remind us that our own wellness deserves daily time and attention. We sought out to brew natural and nourishing ingredient-based products that would chip away at the signs of aging and our everyday stress." Many years later, JUARA's founding friends have graduated from their makeshift laboratory in that small kitchen, and today JUARA products have grown to worldwide distribution. Even now, the soul-nourishing pursuit of ancient traditions remains core to the heart of JUARA. Thousands of pounds of crushed candlenuts, coffee beans, turmeric, and tamarinds later, JUARA consumers around the globe experience the daily joys of self-care rituals just as Metta and her friends did.
WE CREATED A SKINCARE LINE THAT WOULD NOT ONLY BE ABOUT MAINTAINING HEALTH THROUGH AN AGE-OLD TRADITION, BUT ABOUT INFUSING THE IMPORTANCE OF A BEAUTY RITUAL IN THE PROCESS OF EXPERIENCING SELF-CARE JOY.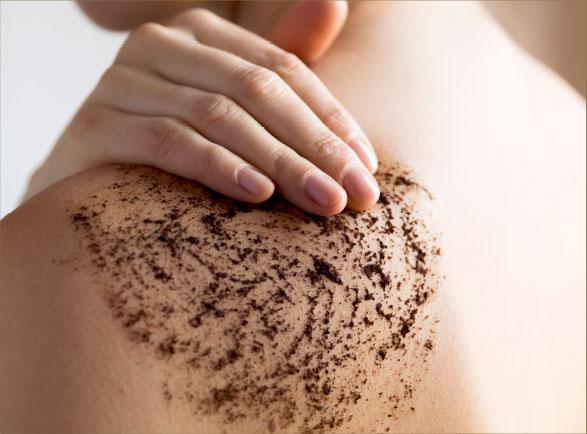 About JUARA
JUARA provides a tried-and-true approach to wellness that radiates from inside out. JUARA is where herbal tradition meets the demands of the modern world with rituals that elevate daily routines into healing. Inspired by Jamu, Indonesia's old-world herbal medicine, our approach to skincare takes the best from ancient techniques and exotic ingredients from long ago to garner real results today.
SHOP JUARA
Beauty Rituals:
The Gateway to Self-Care
Be Intentional. Self-indulgent. Be Consistent
Jamu is an age-old Indonesian herbal medicine practice at the center of JUARA's naturally effective formulas. The deep wisdom of time-honored secret herbal tonics are now scientifically-validated and nourish so much more than just your skin. Our products give you a quick, yet nurturing self-care experience with every use, and our thoughtfully-curated regimens elevate your daily skincare routine to nourishing rituals. Experience the holistic rejuvenation of your entire body within the comfort of your own home - restore the calm to your mood as you add glow to your skin. JUARA products are packed with nutrients and rich ingredients sourced from the birthplace of spa tradition. Each of our speciality lines consists of traditionally-used Jamu ingredients like anti-inflammatory turmeric, candlenut, ginger, rice bran oil, and other highly-active botanicals.
MORE ABOUT JAMU TRADITION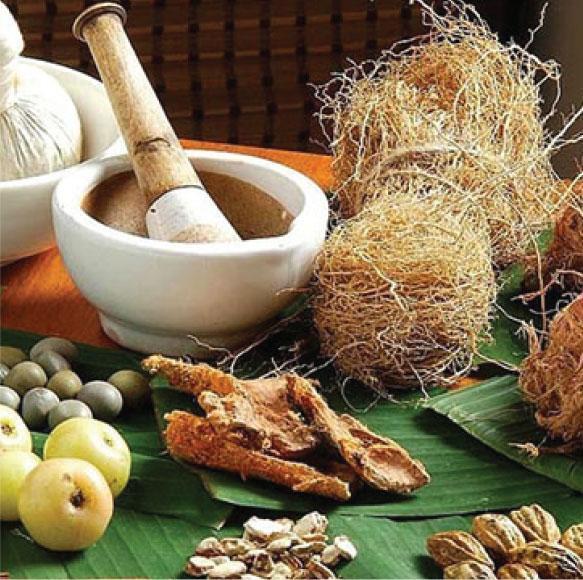 QUALITY GUARANTEE
JUARA products use the highest quality, rigorously selected raw materials that are then custom formulated to restore and enhance the skin's natural balance with visible results. Formulated to be gentle to treat even the most sensitive skin, JUARA products do not contain harsh ingredients, artificial colorants, or animal by-products. We focus on using time-honored active botanicals, which are also tested to be safe and effective. With a balanced pH, all our products are dermatologist tested.
NO ANIMAL TESTING – CERTIFIED CRUELTY FREE
JUARA is certified by PETA (People for the Ethical Treatment of Animals) to be cruelty free. This means that we not only promise that our products are not tested on animals, but we also ensure that none of our ingredient suppliers test on animals.