Rice Facial Cleanser 100ml
JUARA Skincare
GENTLY CLEANSES | REMOVES MAKEUP AND IMPURITIES
Inspired by the traditional rice water rinse used in Indonesia, our JUARA Rice Facial Cleanser helps to soften and soothe skin. Breaking down dirt, product build-up, and makeup, our blend of gentle cleansers rice leaves skin feeling clean, soft, and supple.
Suitable for all skin types with special benefits for sensitive and break-out-prone skin. The gentle foaming cleanser is fragrance and sulfate-free and cleanses the skin without drying out.
1. Use twice a day, AM and PM.
2. Add 2-3 pumps to palms and lather onto face.
3. Repeatedly massage in circular motions.
4. Rinse thoroughly and pat dry.
5. Follow with Juara Tamarind Tea Hydrating Toner.
This product is for you, if:
-You like wash-off cleansers but have yet to find one that truly won't strip skin.
-You are looking for a cleanser that is as gentle on your skin as it is tough on make-up.
-You prefer foaming cleansers, but want an alternative to harsh soap.
-You love the refreshing, clean feel of a rinse-off cleanser, but without the taught, dry afterfeel.
-You are looking for a cleanser to work with your cleansing device.
Key Jamu Ingredients: Rice Bran, Candlenut Oil.
All Ingredients: Water, Decyl Glucoside*, Glycerin, Polyglyceryl-10 Caprylate/Caprate*, Coco Glucoside*, Glyceryl Oleate*, Hydrolyzed Jojoba Esters, Candlenut (Aleurites moluccana) Oil, Rice Bran (Oryza sativa) Extract, Carrageenan*, Xanthan Gum*, Sodium Levulinate, Potassion Sorbate, Citric Acid, Natural Fragrance.* NPA, ECOCERT or COSMOS Approved
JAMU INGREDIENTS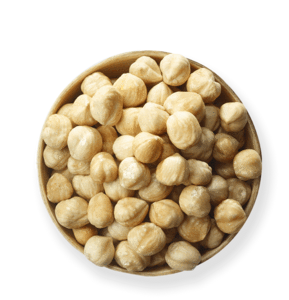 Candlenut
Candlenuts are used as a staple in Indonesian food dishes, in addition to body scrubs, hair treatments (like the deep conditioning cremebath), and scalp oils. Candlenut Oil is known for its easy, velvety skin absorption due to the rich Omega 3 and 6 essential fatty acid content which helps penetrate and moisturize even the driest of skin.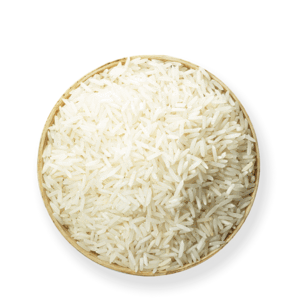 Rice
Rice bran oil and rice starch extracted from Indonesia's beautiful rice paddies has been used to treat dry and stressed skin, including eczema, for centuries.