Invigorating Coffee Scrub 225g
JUARA Skincare
ENERGIZES | GENTLY CLEANSES | EXFOLIATES | MAINTAINS ELASTICITY
Derived from an Indonesian treatment that stimulates circulation in the skin, JUARA Invigorating Coffee Scrub helps you smooth and firm. Brighten uneven skin skin while opening up your senses with dark, roasted Sumatra coffee beans.
Dual action hydrating and cleansing scrub with a rich coffee aroma that won't leave your skin oily. Suitable for all skin types with a focus on those who hope to address cellulite concerns or rough and uneven skin tones.
Stir the product to mix the liquid and coffee grounds. Apply to skin in the shower. Massage to areas of concern with gentle, circular motions. Rinse thoroughly. Pat or lightly towel dry. Follow with your favorite JUARA body treatment moisturizer.
This is for you, if you:
-Love the rich aroma of coffee!
-Are not a morning person and want an extra energy boost in the shower.
-Like the convenience of a scrub that also cleanses at the same time.
-Are looking for a cleansing scrub that is sulfate-free and does not strip skin.
-Want a scrub that hydrates but won't leave skin oily unlike sugar or salt scrubs.
-Are concerned with cellulite and rough, un-even skin tone.
-Want skin on legs and hips to look noticeably smoother and firmer immediately.
-Want to prep your skin before applying a self tanner.
-Need a scrub to smooth rough, dry heels.
-Want a simple way to upgrade your home pedicure/ foot treatment.
-Are looking for a "Wow"-Gift that everyone, men and women, will appreciate.
Key Jamu Ingredients: Sumatra Coffee Beans, Rice Protein, Sulfate-Free Coconut Cleansing Agents.
All Ingredients: Coffee (Coffea Arabica), Water/Eau, Decyl Glucoside*, Polyglyceryl-10-Caprylate Caprate*, Disodium Lauryl Sulfosuccinate*, Natural Fragrance/Parfum, Glycerin, Coco Glucoside*, Glycerl Oleate*, Rice (Oryza sativa) Starch, Hydrolyzed Jojoba Esters, Phenoxyethanol, Ethylhexylglycerin.* NPA, ECOCERT or COSMOS Approved
JAMU INGREDIENTS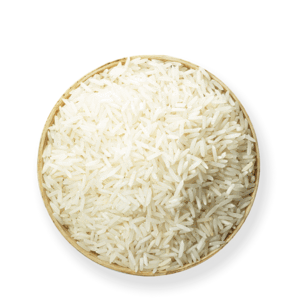 Rice
Rice bran oil and rice starch extracted from Indonesia's beautiful rice paddies has been used to treat dry and stressed skin, including eczema, for centuries.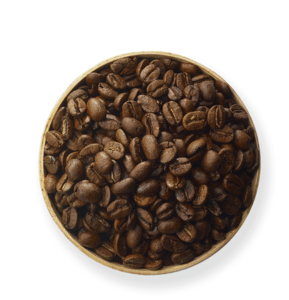 Coffee
The Sumatra coffee bean, native to Indonesia, is enjoyed across the world. It is used in Indonesian spa treatments to treat dry, rough skin.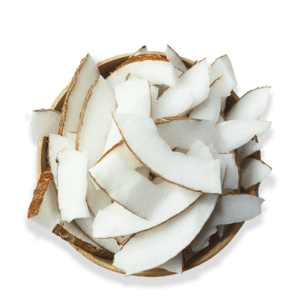 Coconut
Coconut is a staple in Indonesian lifestyle and beauty rituals. In addition to its delicious flesh, coconut oil is rich in Vitamins E & A and healthy fats, making it a valuable anti-aging agent. It keeps skin smooth and supple while slowing down the aging process.